DecisionPoint Diamonds Members Only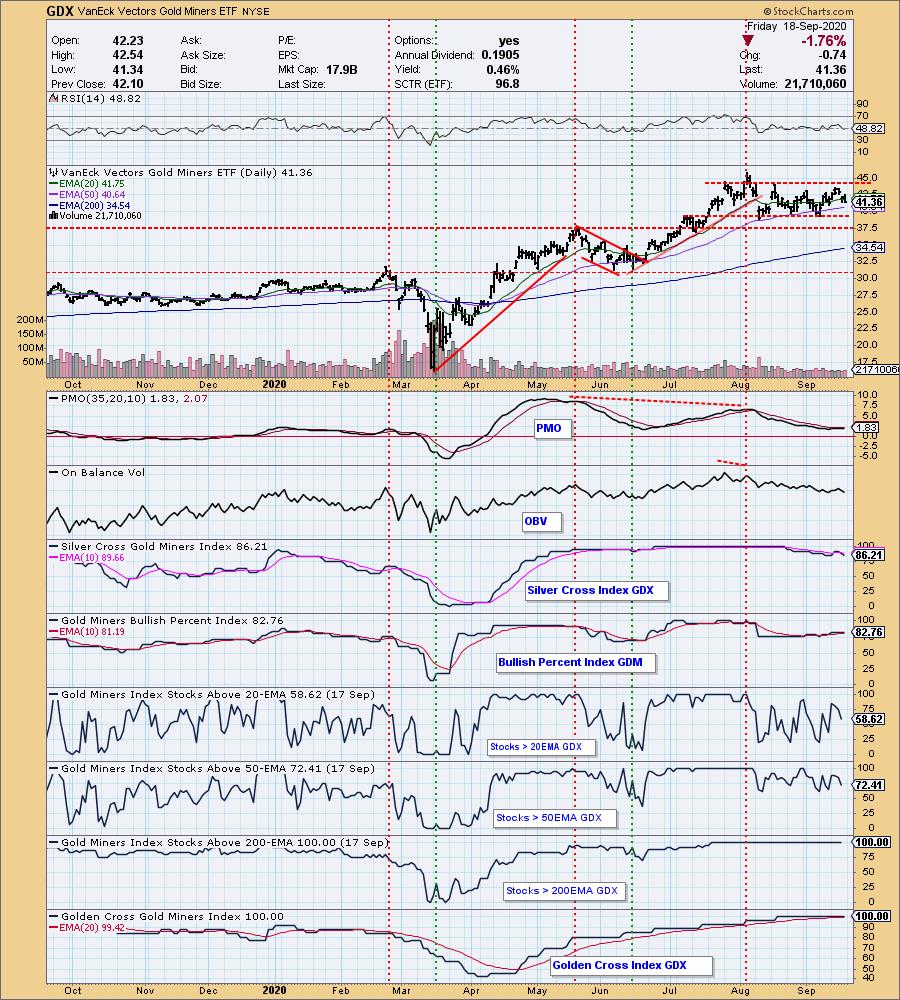 DP DIAMONDS: A Week Too Early - What's a "Pig's Ear"?
Carl pointed out a pattern that I honestly wasn't familiar with called a "pig's ear". They are what we like to call a "fake out, break out" or "bull trap". One of this week's Diamonds apparently showed this hand and resolved in "textbook" fashion...