DecisionPoint Diamonds Members Only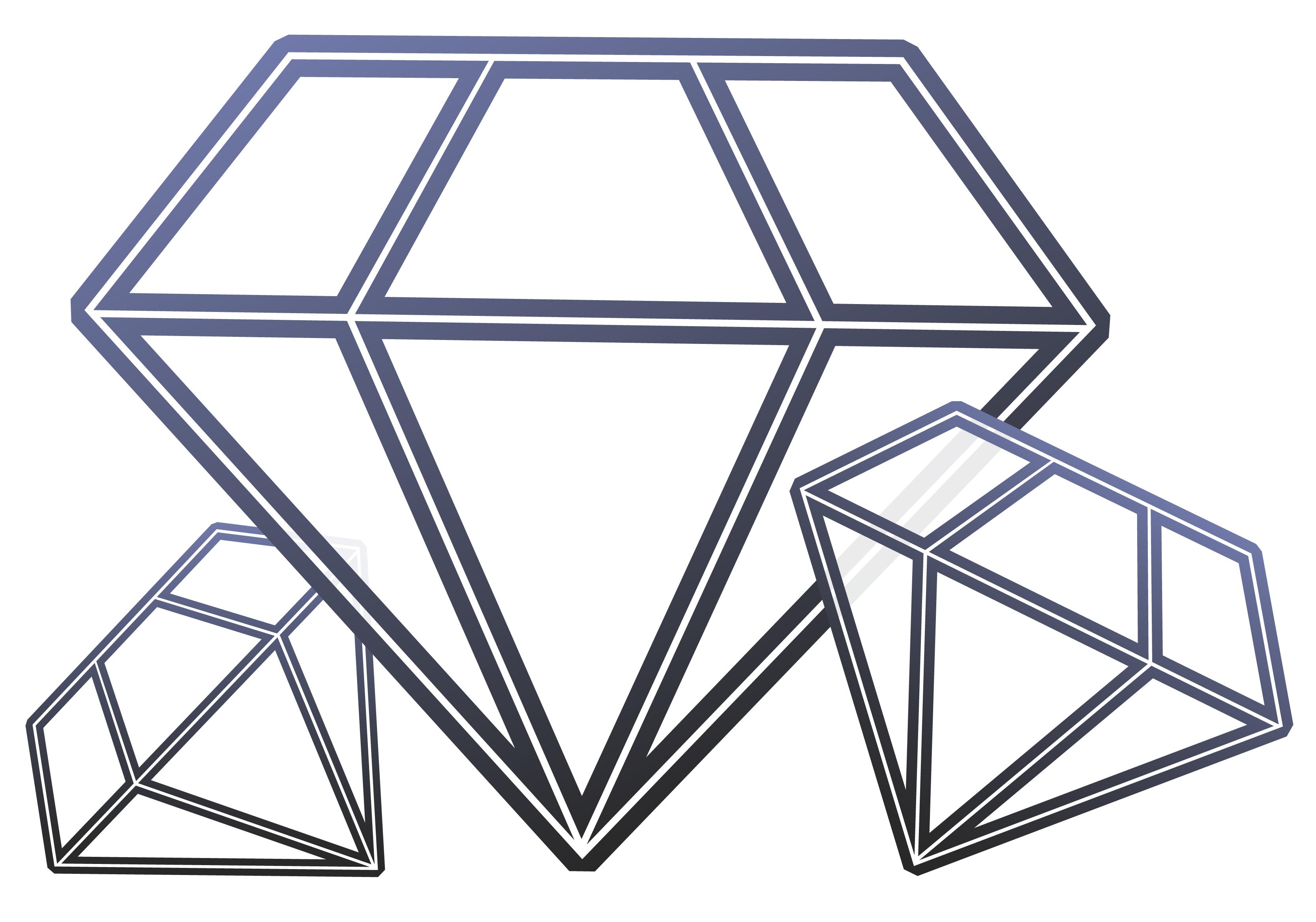 DP DIAMONDS: Outperformance Against the SPY....But....
This week is an excellent example that "outperformance" doesn't always mean rising prices. This week we outperformed the SPY by 0.49%. Woo hoo! Oh, wait, we did beat the SPY this week, but we were also down on the week, only we weren't down as far as the SPY...