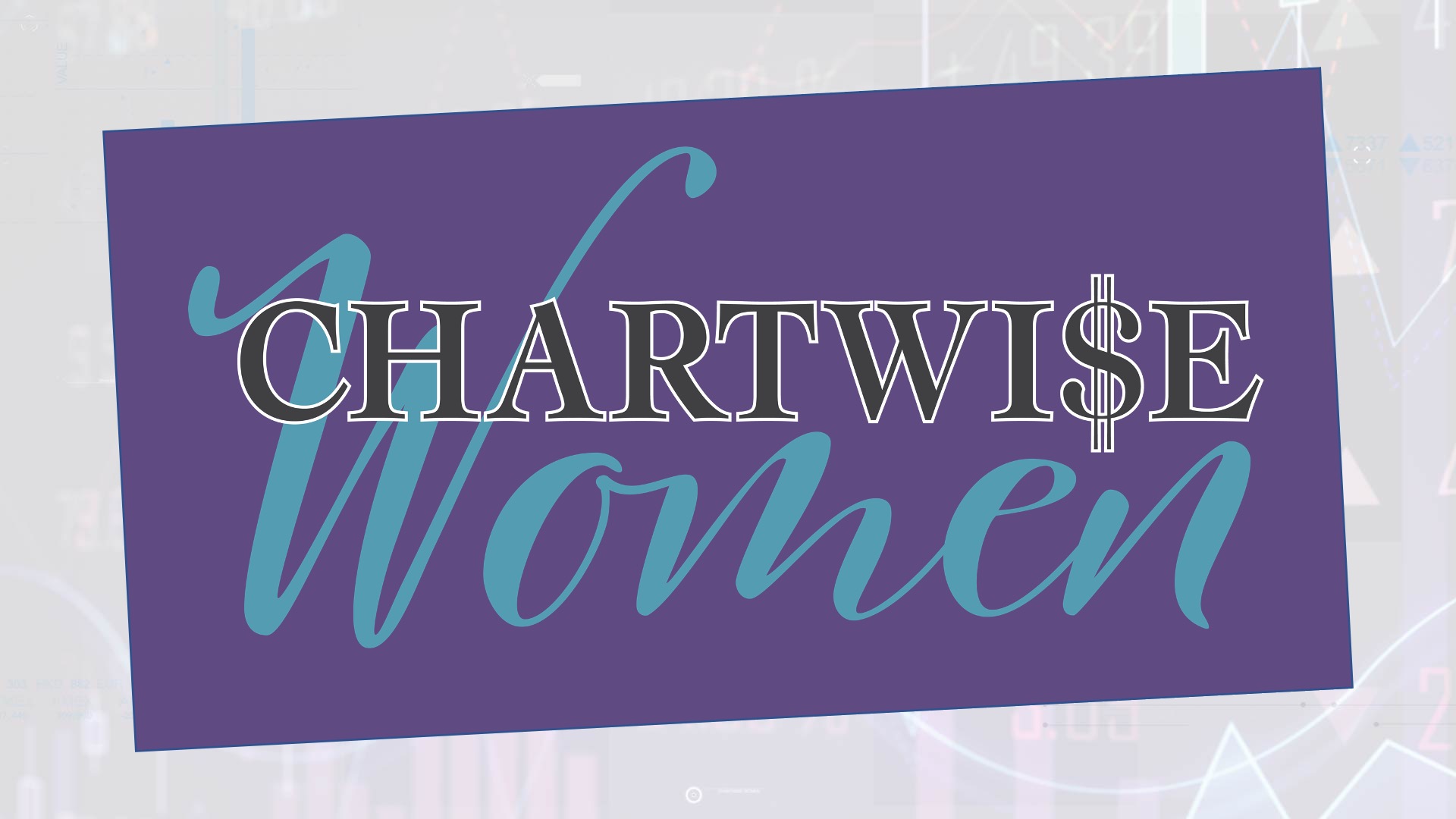 In this week's edition of Chartwise Women, Erin and Mary Ellen share their analysis techniques on how they determine whether the market or sector or industry group is "hot" or "cold." Erin discusses how she measures "participation" in a market move to determine trend and condition, while Mary Ellen explains how she uses moving averages and the RSI to alert her to market and sector strength. They wrap things up by uncovering some "hot coals" or stocks beneath the surface you should consider.
This video was originally broadcast on February 11th, 2021. Click on the image above to watch on our dedicated Chartwise Women page, or click this link to watch on YouTube.
New episodes of Chartwise Women air on Thursdays at 5pm ET on StockCharts TV. Archived episodes of the show are available at this link.