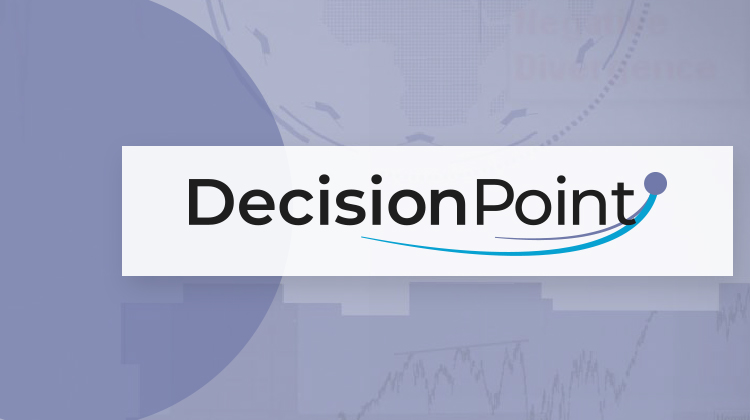 Are you a trader or an investor? Do your trade frequently or are you a "buy and hold" investor? In this special DecisionPoint workshop, Erin discusses specifically which charts and indicators to use for the short-term trader, intermediate-term investor and long-term buy-and-hold investor. Can an investment have a bearish short-term chart and a bullish long-term chart? Should we invest in a bullish short-term chart that has a bearish long-term chart? As an investor or trader, it is critical to analyze the right charts in the right timeframe.
This video was originally broadcast on December 21st, 2020. Click anywhere on the DecisionPoint logo above to view on our dedicated show page, or click this link to watch on YouTube.
New episodes of DecisionPoint air on Mondays at 7pm ET on StockCharts TV. Archived episodes of the show are available at this link.