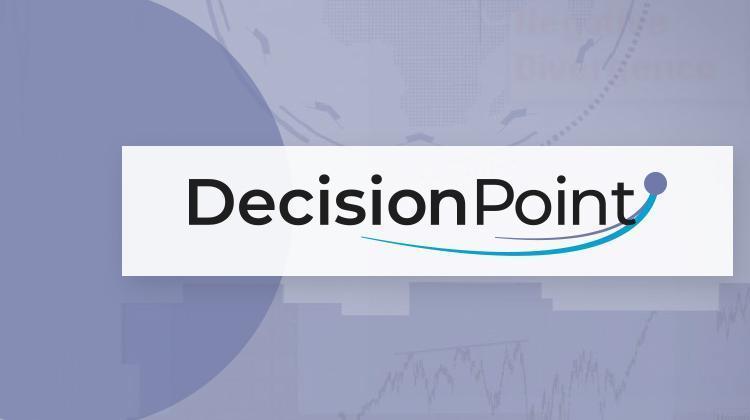 In this episode of DecisionPoint, Carl and Erin analyze the news regarding the coronavirus and its effects in China, including the side effect of depressed oil prices. Carl covers Oil, the Dollar and Bonds, while Erin zeroes in on the materials sector. Carl caps off the show with a discussion of economist John Mauldin's new term "The Big Reset" regarding sovereign and individual debt (how do you protect yourself?).
This video was originally recorded on February 3rd, 2020. Click anywhere on the DecisionPoint logo above or at this link to see a larger version on YouTube.
New episodes of DecisionPoint air on Mondays at 5pm ET on StockCharts TV; tune in to participate in the show's Q&A. Archived episodes of the show are available at this link.