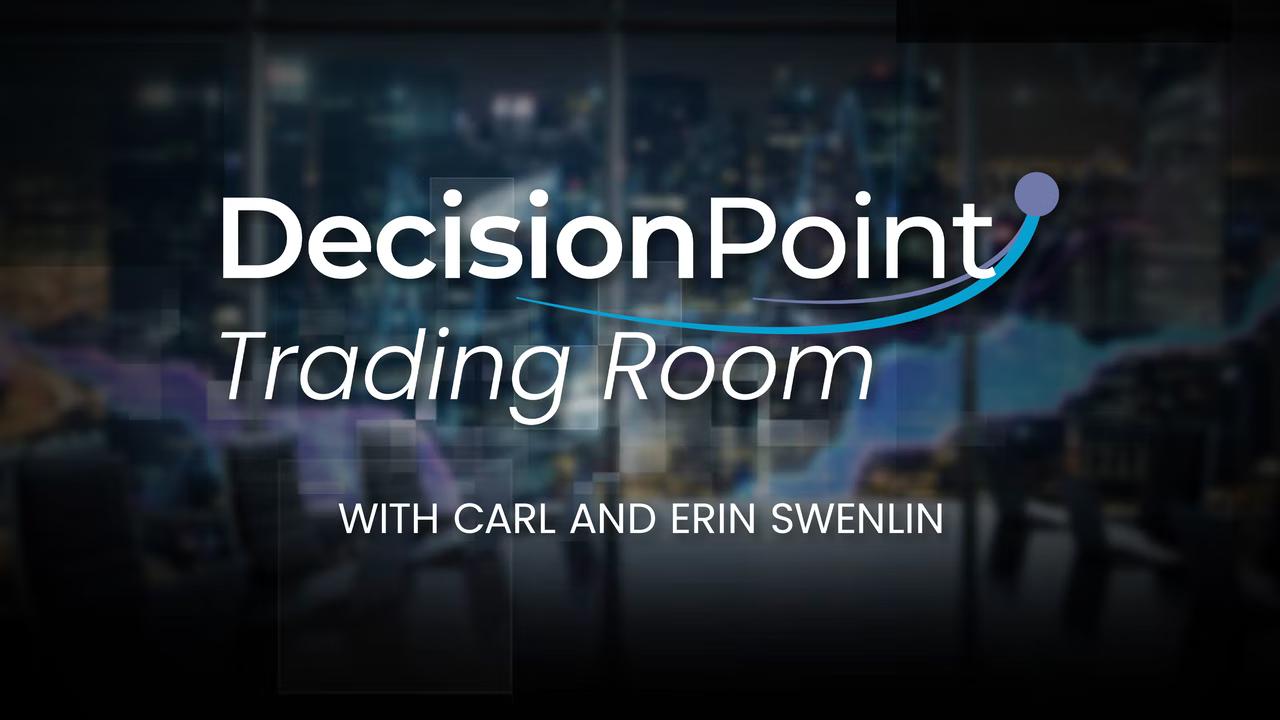 On this week's edition of The DecisionPoint Trading Room, Carl reignites his discussion on watershed events, showing us how the Hunt Brothers' attempt to corner the market in Silver also raised Gold prices to historic levels. Of course, we know how this ended... not well for investors in Gold and Silver, who weren't savvy to the changes in the chart. Meanwhile, Erin discusses the implications of numerous negative crossovers by the Silver Cross Index on nearly all sectors and major indexes. The two finish with a look at your symbol requests!
This video was originally recorded on December 19, 2022. Click this link to watch on YouTube. You can also watch this episode and other past episodes on the StockCharts on demand video service, StockChartsTV.com. Registration is free!
New episodes of The DecisionPoint Trading Room air on Mondays at 3pm ET on StockCharts TV. Past videos will be available to watch on demand. Sign up to attend the trading room live Mondays at 12pm ET by clicking here!