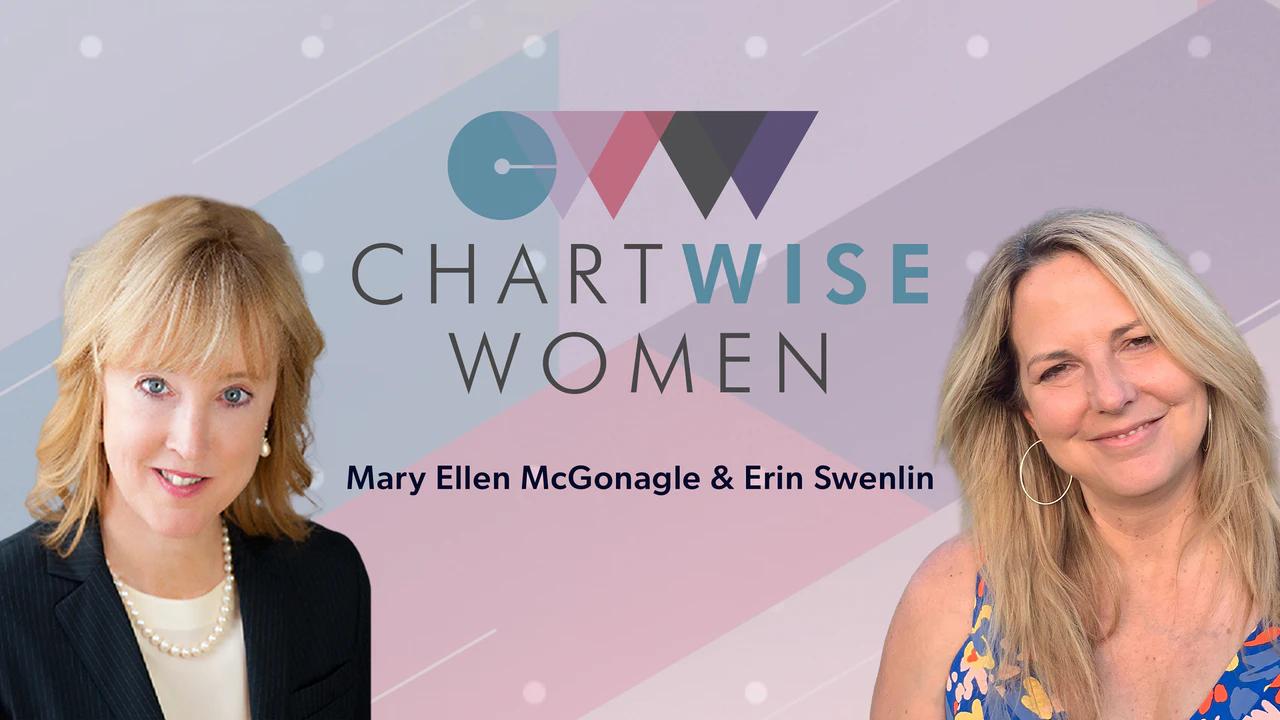 Join Mary Ellen and Erin as they wrap up Women's History Month with an all-women discussion panel featuring Linda Raschke (LBRGroup, LLC) and Danielle Shay (Simpler Trading). For this final episode of Chartwise Women, these top female analysts will discuss their own histories with market analysis, including how they got started and what their passions are, and end things with a bit of advice for those looking to get into trading. Learn more about the backgrounds and strategies of these four market experts with this exclusive StockCharts TV special.
This video was originally broadcast on March 24, 2022. Click on the image above to watch on our dedicated Chartwise Women page, or click this link to watch on YouTube. You can also view new episodes - and be notified as soon as they're published - using the StockCharts TV on demand website, StockChartsTV.com, or its corresponding apps on Roku, Fire TV, Chromecast, iOS, Android and more!
Archived episodes of the show are available at this link.