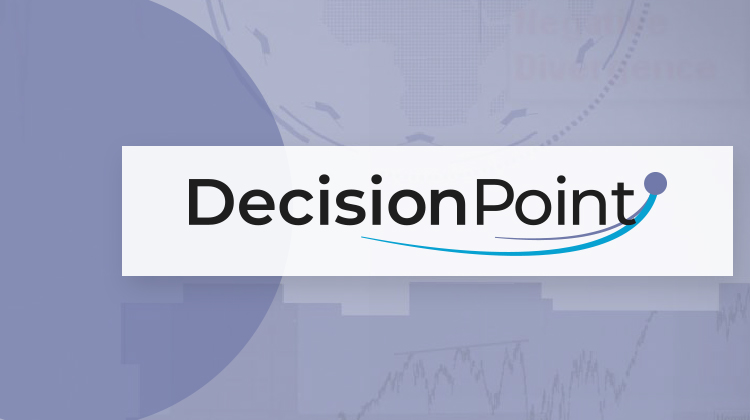 In this episode of DecisionPoint, as we head into the holiday week, Carl and Erin talk about why the Dow sometimes seems to outperform the SPX (today was a great example!). Carl follows up on Climax Analysis and how it can give you the very short-term signals of exhaustion or initiation based on breadth and the VIX. A subscriber wrote to ask when the SPX would test the 3000 level; Carl and Erin discuss market timing, their thoughts on important levels of support and the indicators and divergences that speaks to the possibility of a correction. Both spend some time discussing the Energy sector and its indicators; Erin covers the Renewable Energy industry and reveals her "Diamond of the Week".
This video was originally recorded on November 23rd, 2020. Click anywhere on the DecisionPoint logo above to view on our dedicated show page, or click this link to watch on YouTube.
New episodes of DecisionPoint air on Mondays at 7pm ET on StockCharts TV. Archived episodes of the show are available at this link.