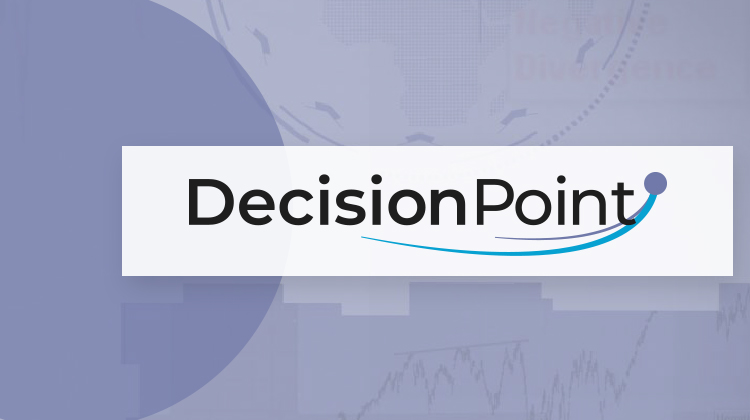 In this episode of DecisionPoint, Carl and Erin give us the current market conditions to prepare you for the week ahead. Both discuss what "climax analysis" is all about. Monitoring climactic readings in breadth and the VIX can give you strong clues as to market action in the coming day(s). Carl talks in depth about the current "options mania" and enlightens viewers on the contract numbers over time as more and more investors jump into options trading. Erin delves into the Energy sector as she and Carl discuss its current conditions. Using their sector indicators, they identify how to determine when that sector is ready to perform. Erin finishes off with her "Diamond of the Week"!
This video was originally recorded on October 5th, 2020. Click anywhere on the DecisionPoint logo above to view on our dedicated show page, or click this link to watch on YouTube.
New episodes of DecisionPoint air on Mondays at 7pm ET on StockCharts TV. Archived episodes of the show are available at this link.