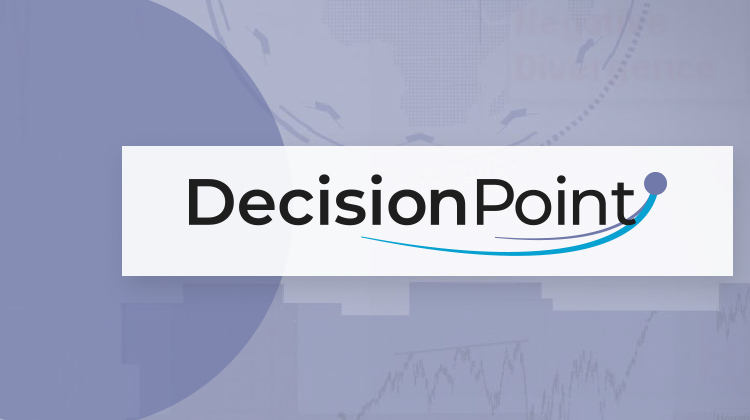 In this episode of DecisionPoint, Carl and Erin talk extensively about the current conditions of the SPY and the climactic indicators that suggest a possible selling exhaustion. Erin discusses the "hammer" candlestick and the implications when considered alongside an exhaustion climax. Carl elaborates on his article about the "Velocity of Money". The pair analyze Gold and Gold Miners and cover the reasons behind the Gold Miners not always following Gold's lead. Finally, Erin goes over her ChartWatchers Diamond of the Week and unveils her DecisionPoint Show Diamond of the Week.
This video was originally recorded on September 21st, 2020. Click anywhere on the DecisionPoint logo above to view on our dedicated show page, or click this link to watch on YouTube.
New episodes of DecisionPoint air on Mondays at 7pm ET on StockCharts TV. Archived episodes of the show are available at this link.