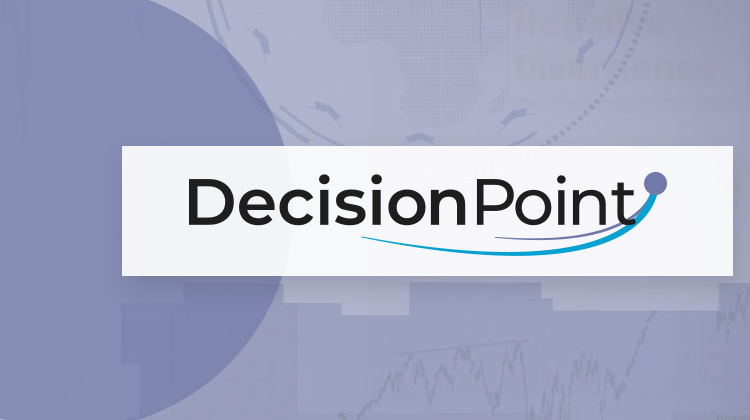 In this episode of DecisionPoint, Carl and Erin's topic of the day was bankruptcy and the S&P 500. They discuss the difference between Chapter 11 and Chapter 7 bankruptcies and how that could affect the make up of the S&P 500. They discussed the weighting of the SPX and how the equal-weight ETF stacks up. They also reviewed all of the FAANG+ stocks for clues to find future strength or weakness of the SPX.
This video was originally broadcast on May 7th, 2020. Click anywhere on the DecisionPoint logo above to view on our dedicated show page, or click this link to watch on YouTube.
New episodes of DecisionPoint air on Thursdays at 8am ET on StockCharts TV. Archived episodes of the show are available at this link.