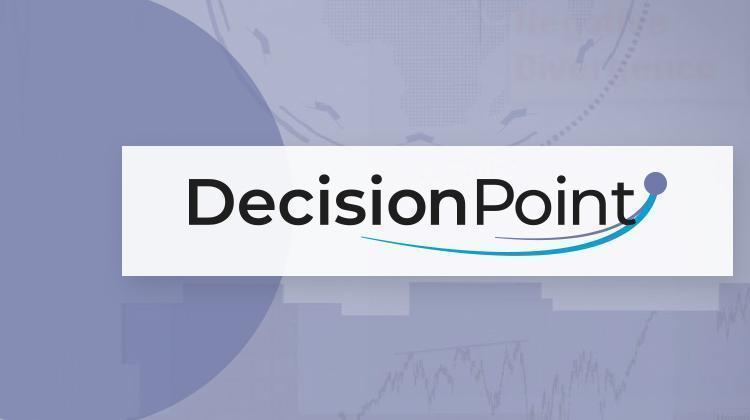 In this episode of DecisionPoint, Carl and Erin discuss valuations following another brutal day in the markets, along with what they are projecting as possible lows in the markets. Seven sectors are in bear markets right now. Carl and Erin look at each sector and their indicators to demonstrate the overall weakness in the markets and the lack of any real "winners" out there.
Also, for one more chance to save on DecisionPoint.com monthly subscriptions, don't miss today's coupon code, which is good until next Monday's DecisionPoint show.
This video was originally recorded on March 9th, 2020. Please note the video cannot be enlarged on this webpage; click anywhere on the DecisionPoint logo above to view on our dedicated show page, or click this link to see a larger version on YouTube.
New episodes of DecisionPoint air on Mondays at 5pm ET on StockCharts TV; tune in to participate in the show's Q&A. Archived episodes of the show are available at this link.